In-house storm shelters, safe rooms, or tornado shelters can be constructed in the home, or in existing structures that meet guidelines set out by FEMA. Each shelter can be completely customized to meet your needs.
In-house emergency shelters are preferred by those who do not have a basement, do not want to venture outside to an external shelter for safety, do not have a yard area to bury an in-ground shelter, or have accessibility issues or requirements.
For more information, visit our In-Home Shelters page.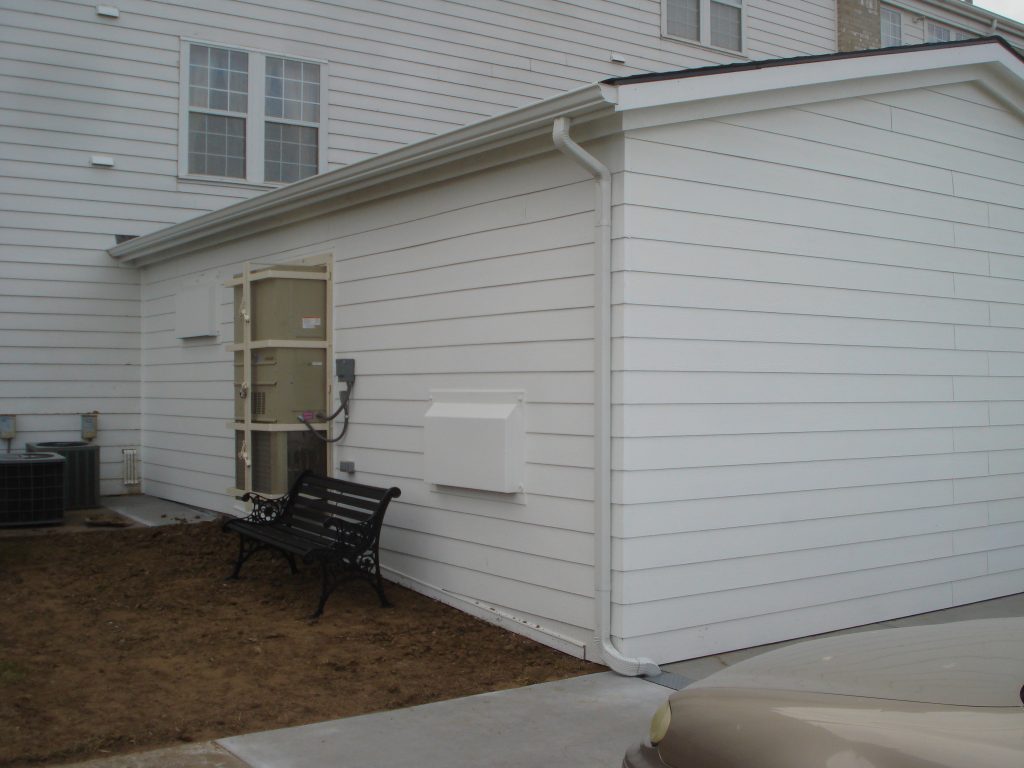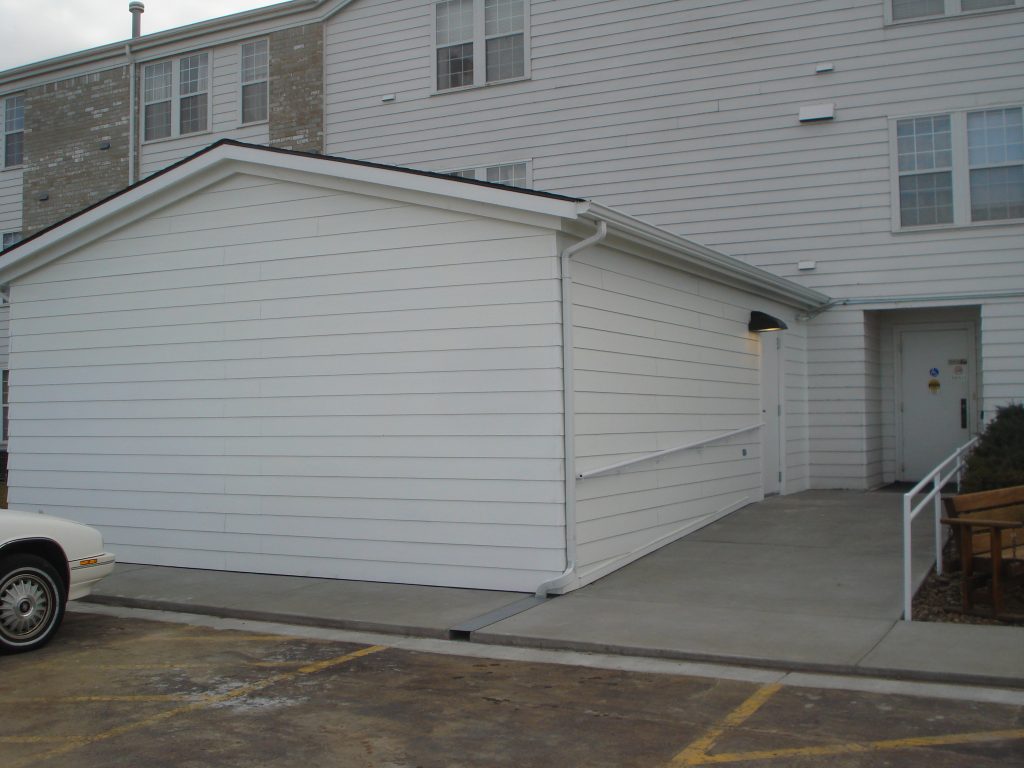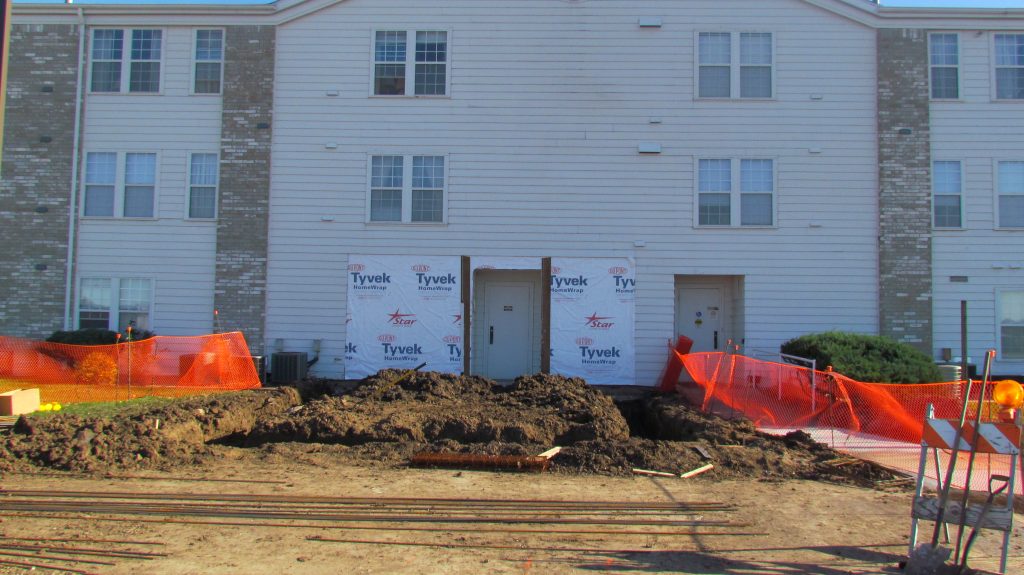 View All Galleries